We offer Premium eMail Traffic for Affiliate Marketing, BizOp/ Make Money Online Niche, Network Marketing, CPA Offers, Personal Development, Home Business, Information Product Sales Funnels!
WELCOME TO GENASOLOADS – THE ONLY TRAFFIC SOURCE YOU NEED TO START MAKING SALES WITH YOUR BUSINESS
Get Real Traffic To Make Real Sales
Stop wasting money on FAKE clicks!
My Traffic is great for any business opportunity you promote in "Make Money Online" Niche.
If you are in affiliate marketing – this is the only traffic source you need to start making sales daily.

MAKE MONEY FERRARI FAST USING MY TRAFFIC
How about getting this kind of results? Take a look what my solo ads and my List can do for you.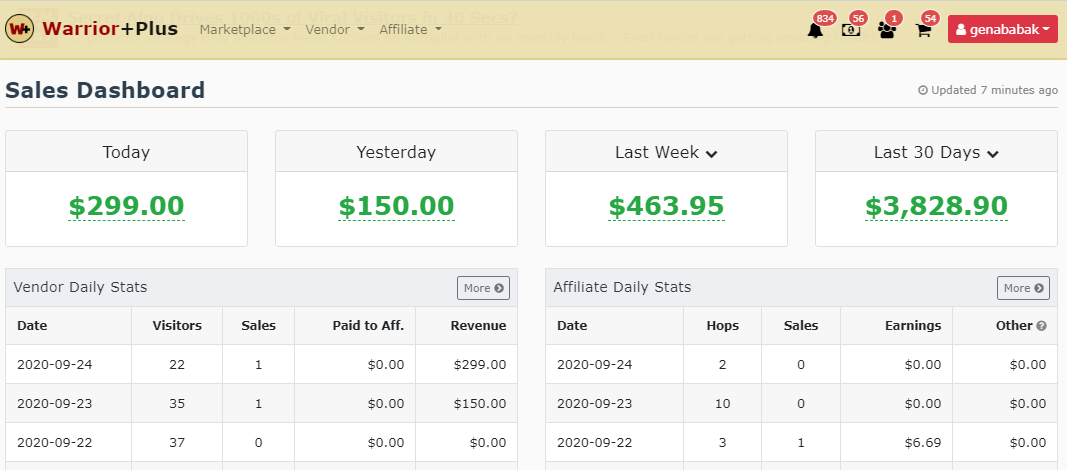 My traffic is great to promote Builderall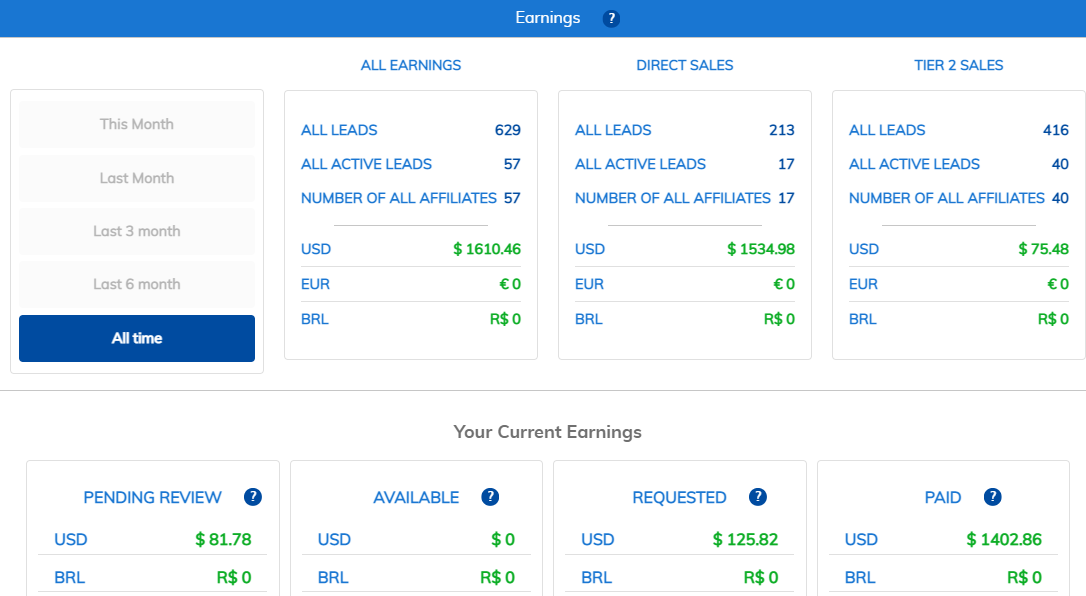 My traffic is great to promote Clickfunnels

Use my traffic to promote CPA offers
This is an example how I work with my clients.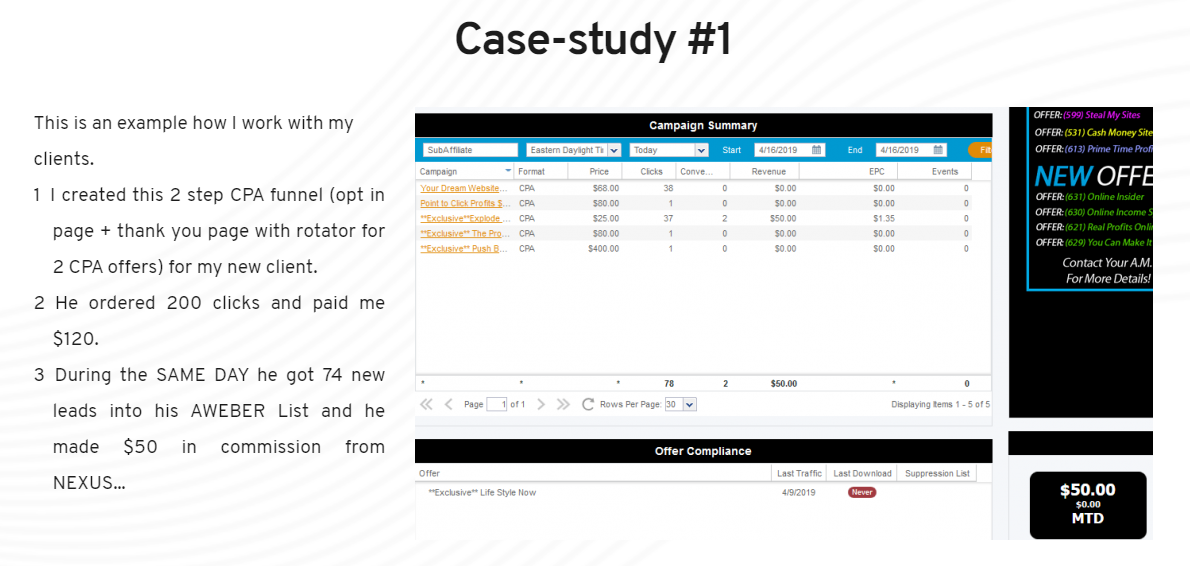 Step 1. I created this 2 step CPA funnel (opt in page + thank you page with rotator for 2 CPA offers) for my new client.
Step 2. He ordered 200 clicks and paid me $120.
Step 3. During the SAME DAY he got 74 new leads into his AWEBER List and he made $50 in commission from NEXUS…
Another example from my new NEXUS OFFERS account
Step 1. I created a simple 2 step funnel: an opt-in page and a redirection to CPA OFFER.
Step 2. I sent 200 clicks into the funnel. 
Step 3. During the SAME DAY I got 70 new leads for my AWEBER List and made $110 in commission from NEXUS…covering my expenses for traffic…