How to get free traffic? Use Free Traffic Mastery created by Gena Babak
We all need free traffic and as much as it is only possible to make money online promoting our affiliate offers, right? This is why I decided to create a FREE TRAFFIC MASTERY training course.
What is FREE TRAFFIC MASTERY?
Watch this video to learn what is inside of FREE TRAFFIC MASTERY training area.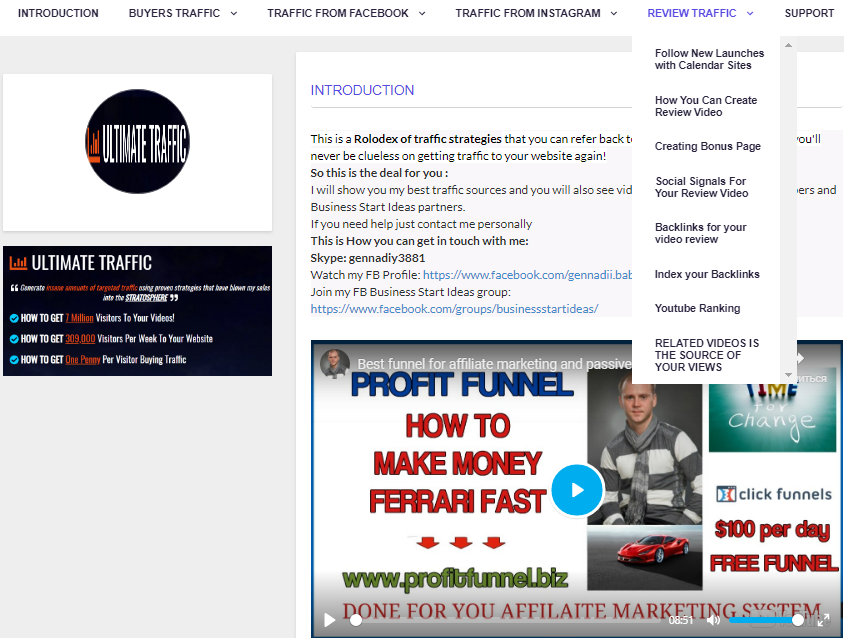 FREE TRAFFIC MASTERY is a Rolodex of traffic strategies that you can refer back to any time you want. With this, you'll never be clueless on getting traffic to your website again!