Get free leads from Facebook using FACEBOOK List Building Strategy
Read this article if you want to learn how you can get free leads from Facebook using Social Media List Building Strategy.
WHY USE FACEBOOK LIST BUILDING STRATEGY?
This strategy will help you to build your List fast and make sales using Facebook.
You will not even need to put much effort – just follow the steps.
You will not need to spend tons of money on traffic any more.
You will get Sales 24/7 and on autopilot
Finally! Time and Facebook will work on you!
You will get free access to real and ACTIVE people that are not just Freebie Seekers and are Looking for solutions!!! All you need to do is offer them a real value digital product or personal service and you will get sales coming to your Paypal 24/7 and on AUTOPILOT!
GET FREE ACCESS TO REAL ACTIVE PEOPLE WHO ARE LOOKING FOR SOLUTIONS!
We will start building a List of Highly Active People using Facebook.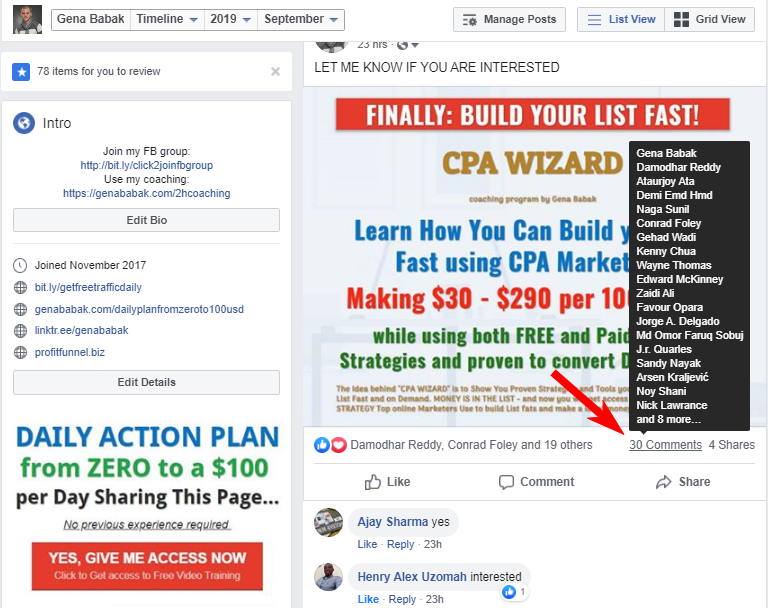 STEP I. ADD HIGHLY ACTIVE PEOPLE TO FRIENDS!
Step 1. Create new Lists for Facebook friends who are active on Facebook looking for solutions!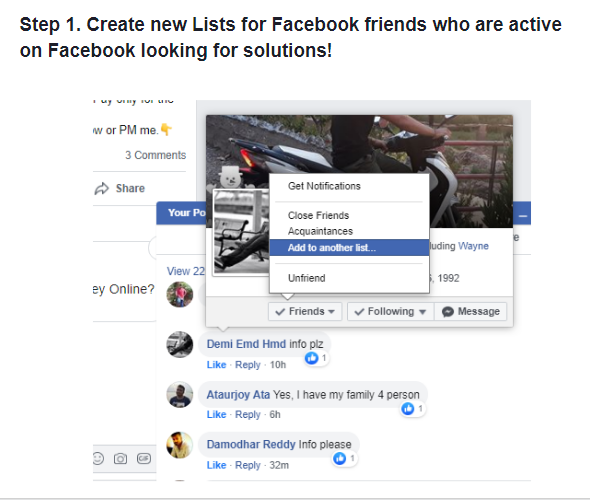 GREAT NEWS – you do not need to be a Famous Marketer with a Huge Following to build these Lists fast and for free!
Just go and look up people in your Industry that do have a large following!
Those entrepreneurs already accumulated the audience that you need! So you do not have to search for all these people!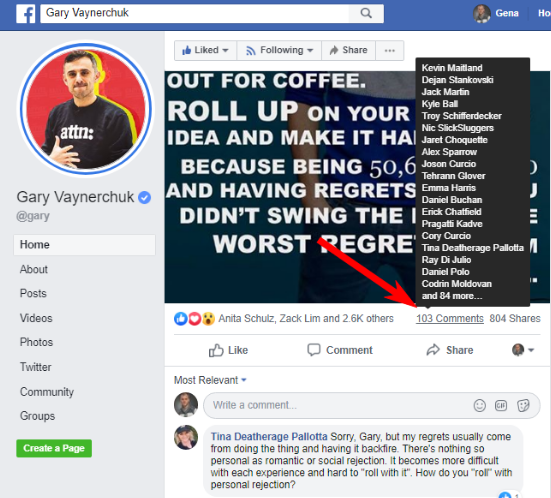 This is how your competition becomes your best friend.

STEP II. USE YOUR PROFILE TO PROMOTE YOURSELF
TURN YOUR PROFILE INTO A POWERFUL TRAFFIC MAGNET THAT BRINGS YOU QUALITY CLIENTS AND CUSTOMERS EVERY SINGLE DAY FOR THE REST OF YOUR LIFE
EDITING YOUR PROFILE AND INTRO
Step 1. Next you need to create good looking Profile
So next time when you add new friends and they will check your profile – they will know all the info about you and your business.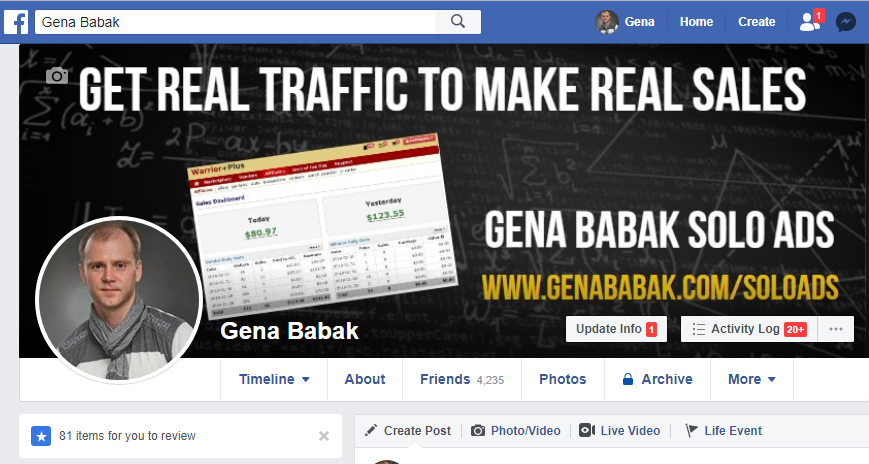 Step 2. INTRO
Your Intro should include WHO + WHAT statement.
Meaning Who do you serve and WHAT you serve (what service do you provide).
So you just need to decide which offer you are going to promote as your main offer. Good idea is to create and use your personal domain.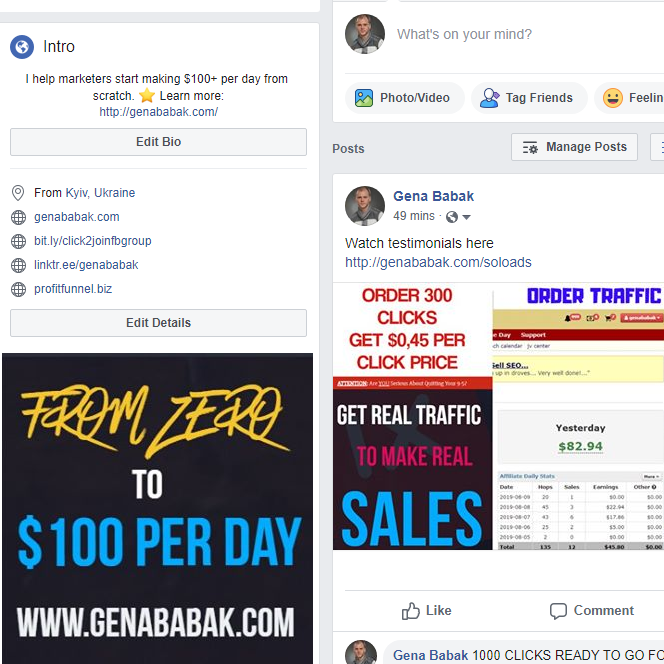 STEP III. SOCIAL DOMINATION
TURN EVERY FACEBOOK POST INTO SOCIAL DOMINATION THAT YOUR AUDIENCE CAN NOT RESIST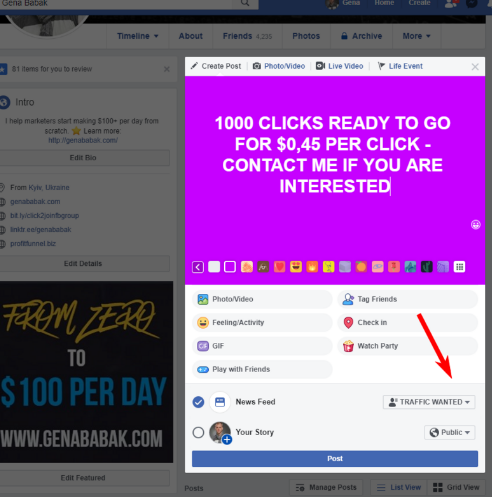 So previously I created couple of lists and added active people to them.
Now when I need to do a promo or send intro about my new coaching program or traffic sale I use special lists with highly targeted and active people on it!
This is how you take advantage on Facebook algorithm and this is how every post you do can bring you more clients and sales for free and on autopilot!

USE PROFIT FUNNEL TO CREATE MULTIPLE PASSIVE INCOME STREAMS ONLINE