Builderall MailingBoss Review: how to import AWEBER list to Mailingboss
Like all or almost old school online marketers I started my online business with AWEBER and I still use AWEBER now. But you know what with come of time you start to realize - no matter how big your List is - if you can not control your subscribers behavior and AWEBER is not helping much with this.
This is why I also use Builderall MailingBoss - this is more than just an autoresponder, guys. Just watch what yo can do with it!
Watch How MailingBoss Workflows work
Another great feature of MailingBoss - possibility to create workflows. Watch this video below t see the real power of modern email marketing.
Ok I also had 3500 subscribers on my AWEBER List when I learned about Builderall MailingBoss autoresponder. And I decided to move them to my Builderall MailingBoss new autoresponder for more interaction with them. And you know what? It was done easily - yes , you can import any umber of your old subscribers to your new MailingBoss account - just answer a couple of simple questions before your import and load SCV file - that is it.
Tracking allows you to know who you need to interact with and who you can get rid off. Interaction with subscribers is a must.
You can have 3500 subscribers in your AWEBER list and you can still not making money with your List. Its not about how many subscribers you have - it is about are they alive? Do they open your emails? Do they click your links? In AWEBER you actually have little possibilities to track what your subscribers are doing or not doing with your emails.
But with MailingBoss you are in full control - from the very beginning (from subscription) MailingBoss is tracking not only openers and not openers, it even is tracking who is clicking your links and who is not, giving you possibility to segment your subscribers. This will allow you to get rid of people who are not interested in your emails and better interact with your active subscribers.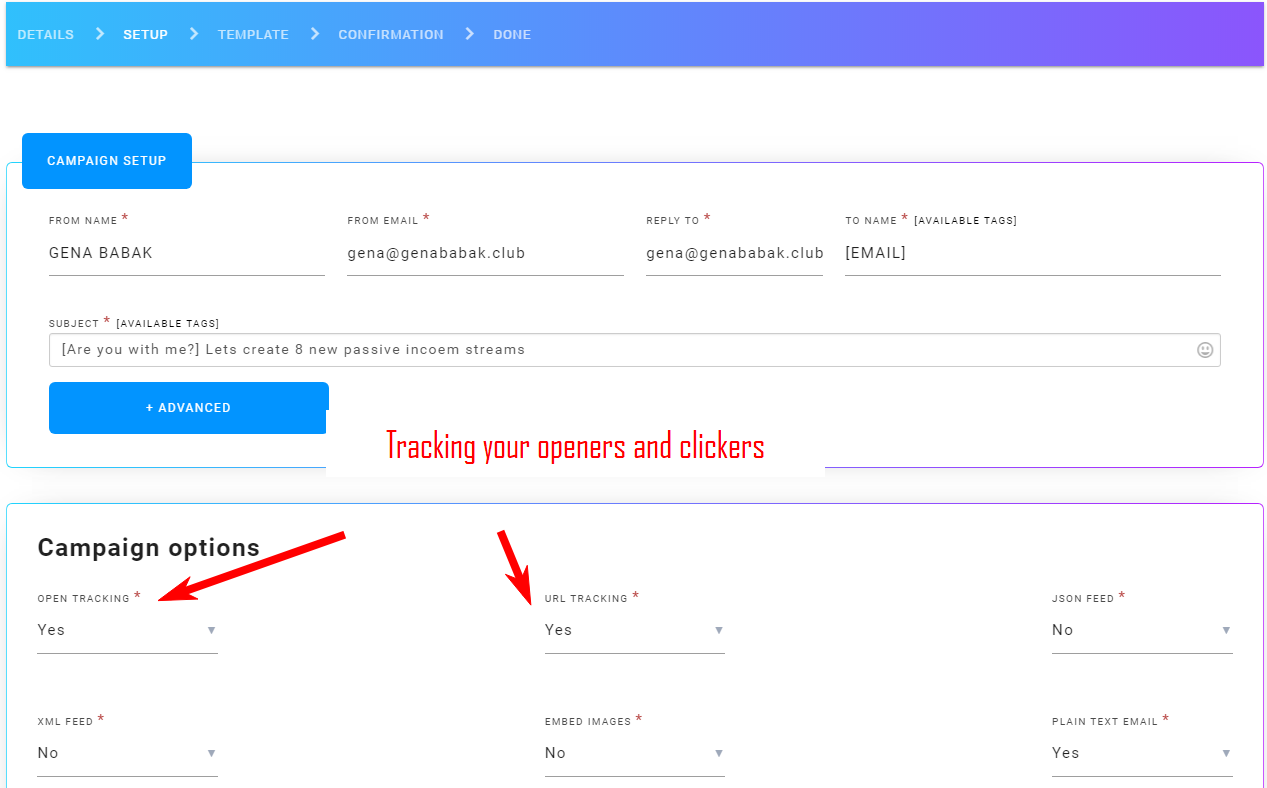 Tracking your email openers and clickers in MailingBoss on Builderall platform
Statistics And Reports with Builderall MailingBoss
As you can see first letter is called an Email Campaign and they use it it create first tags :
opened email
not opened email
subscribers who did not open the email will be added to a special list like NO OPENERS or even can be deleted..if you wan to.
Now when you know who are real openers in your new List - you can send them a sequence of your letters. And you can simply delete subscribers who did not open no email during the month for example.
Know more about your email campaigns:
find out who opened your email,

which links are clicked inside the email,

how many times opened,

invalid email addresses, forwards, view on web browsers, spam complaints, used email
clients and more...
Tag your subscriber first and send email sequence to tagged subscribers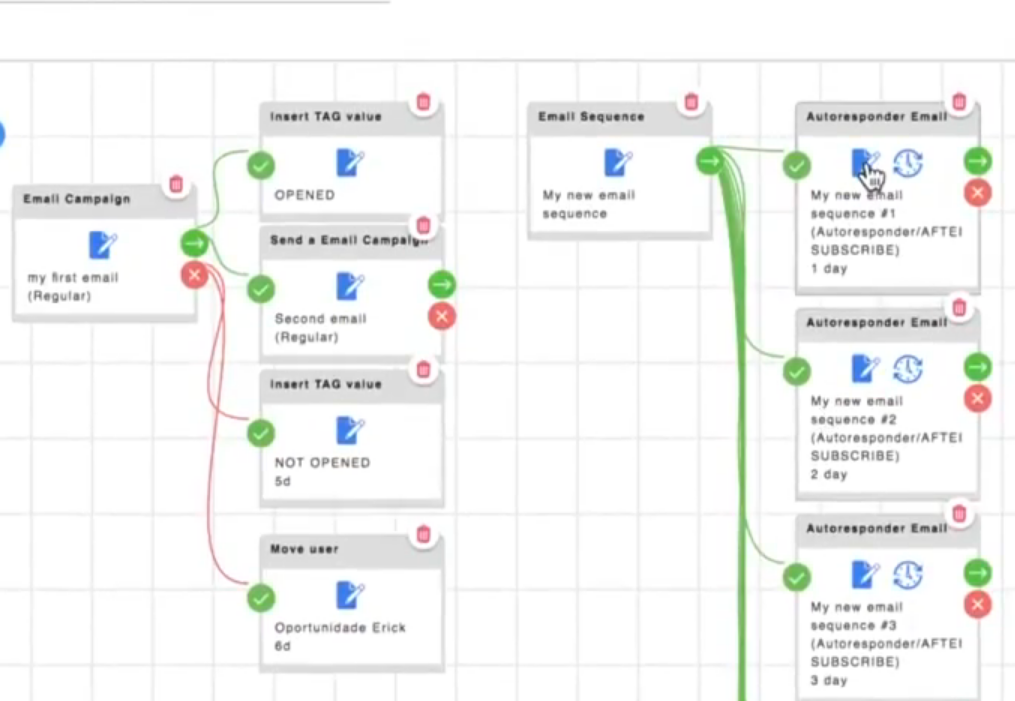 This is how you can clean your list from people who do not engage with you - you do not need them!